President's message
President's message
"MINAMOTO" refers to the origin of WAGASHI
"KITCHO" indicates a sign of pleasure
"AN" means the place where people gather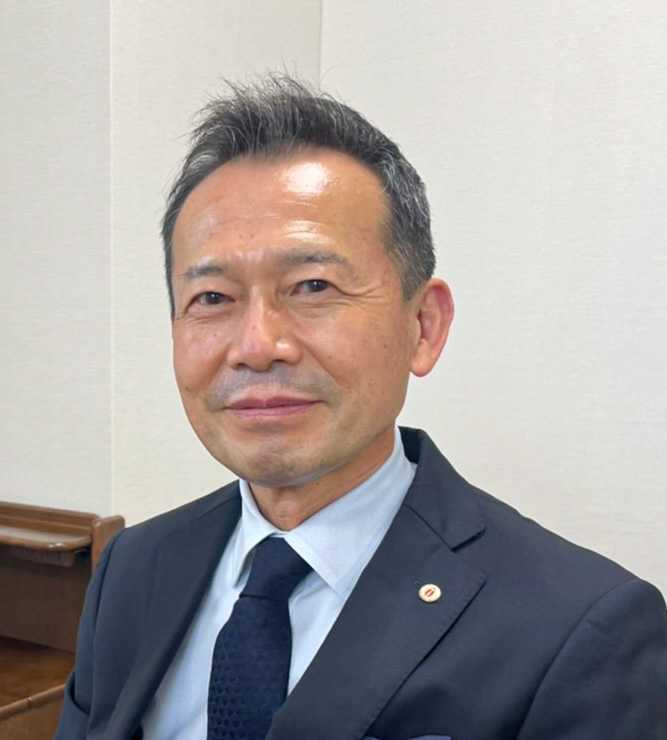 Wagshi makes people smile all around the world
Wagashi is a traditional Japanese confectionery which has been loved by people and has made them feel at peace. We've passed on Japanese culture and seasonal traditions through Wagashi. We're developing fruit confections to meet people's changing needs while upholding traditional ways of production. We prepare Japanese confections with seasonal fruit, spring, summer, fall, and winter so that our customers can enjoy the seasonality in them. We will keep studying and improving for that.

In recent years, Wagashi has been getting worldwide attention as a healthy food. We believe that this confectionery can greatly contribute not only to the health of body but also to the health of mind. We will continue to manufacture the best quality products and at the same time address environmental issues to achieve a sustainable society.

The world around us is changing rapidly, but we will continue to value developing new ideas based on study of the past, and continue to manufacture confections which make people around the world happy.

Thank you for your continued patronage.
Souke Minamoto Kitchoan Co., Inc.
President Seiki Kawatou