President's message
President's message
"MINAMOTO" as origin of "WAGASHI"
"KITCHO" meaning signs of pleasure
"AN" meaning places people gather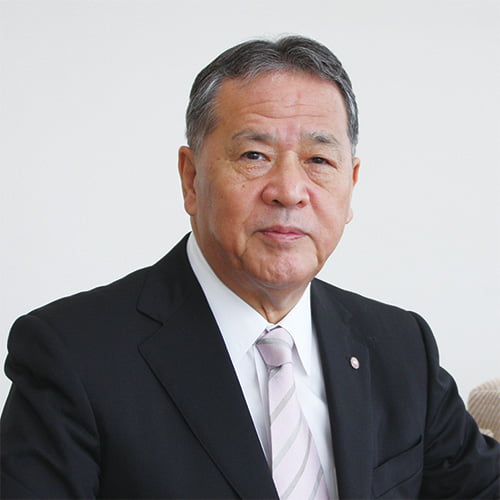 Wagshi makes people smile all around the world
Wagashi is a symbol of traditional Japanese culture and it makes people feel happy and at peace. We have been protecting the tradition but at the same have been trying to make something new to meet people's changing needs. To be a trusted brand we are delivering the best quality products that are manufactured at our own factories. We continue to do our best to provide our customers with the highest quality, and most delicious products.
We have stores outside of Japan in the hope of letting people around the world know about Japanese culture through our Japanese confectionery. We are introducing the beauty of Japanese culture and confectionery with our seasonal store displays and tea ceremonies.
Nowadays, more people have been interested in Japanese food worldwide and Japanese confectionery are also getting attention as a healthy food. We'd like to introduce healthy and delicious Japanese confectionery to the world.
We keep opening up the possibilities of Japanese confectionery and keep producing the best delicious and quality products across borders and generations for customer satisfaction.
Thank you for your continued patronage.
Minamoto Kitchoan Co., Inc.
President Kemmei Okada